4 tips for reaching millennials
Ntara recently combed through the data to help digital marketing professionals understand who this generational cohort is, how to effectively communicate to them in the digital space, and how to harness their potential as brand ambassadors.
MArketing & Partner Manager
Answer: There are roughly 80 million of this group currently in the U.S. alone and are expected to spend more than $1.4 trillion by the end of 2020, making up 30% of total retail sales. 
Question: What are Millennials, Alex?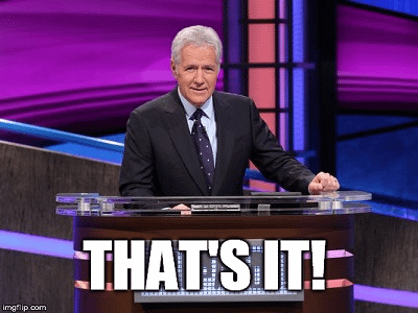 Alex Trebek isn't writing this blog post, nor does he work at Ntara. But consumer brands, now more than ever, are eager to capture Millennial buying power and loyalty! Our product registration partner,
Registria
, has featured our findings in a guest blog post entitled,
"Capturing Digital Opportunities with Millennials."
Read our blog post on Registria to learn:
• Millennials by the numbers • 4 helpful tips on how to best reach millennials to win market share • A list of questions to ask yourself about your brand's digital ecosystem to determine if it's best suited to reach this generational cohort
Proceed to the full post.